SINCE 1987
The company Martin Breinschmid - Rental of musical instruments was founded in 1987. As Austria's foremost Musical Instruments Rental company, Martin Breinschmid's is of world renown for one of the largest and most unusual collections of standard, historic and exotic percussion instruments and other musical instruments.
Martin Breinschmid – himself a performing musician – will assist and advise you with your instrument selection process.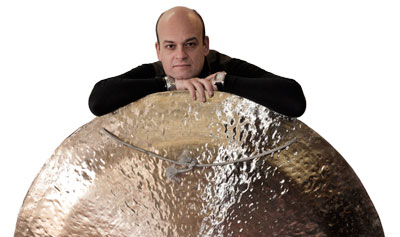 The company has a huge inventory of all kinds of instruments but specializes in percussion equipment.
You can also visit my personal web-site: www.martin.breinschmid.at
Our wide array of clients include:
Symphonic orchestras, music festivals, opera houses, film property masters looking for special historic instruments, theatres, window dressers, party goers that need a bagpipe for their fancy costume or football fans who need a drum to cheer on their clubs.

Besides the regular orchestra percussion equipment we offer almost every other kind of special instrument:
Taxi horns for "An American in Paris", tuned gongs for "Madam Butterfly" and "Turandot", keyboard glockenspiel for the "Magic Flute", original harmoniums for Schoenberg and Mahler, sound effects from the silent movie days up to now, cuckoo's whistle, anvil and pop gun for your Strauss concerts.

Also on offer:
Double basses (symphonic or jazz), cellos, concert harps, harmoniums, celestas, music stands with or without lights, flight cases for double basses and cellos, beginners' instruments (cellos, violins) for long or short term rentals, sousaphone and tuba, bagpipes, mandolins, bouzouki, lutes, banjos and guitars, ocarinas, fanfares, alphorns, accordions and concertinas.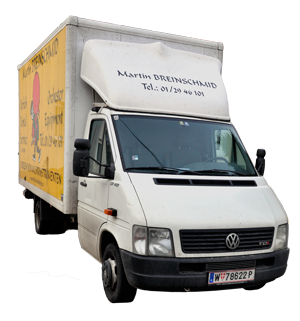 We also offer cartage all through Europe and we go on tour with orchestras.
Our staff is well-schooled in set-up and handling of instruments.
Martin Breinschmid

Rental of musical instruments
Pick-up location / Delivery
Dirndlgasse 17
A - 1210 Wien / Austria

Mobil: +43 - 664 - 22 41 071

E-Mail: martin@breinschmid.at